Here are 100+ Best Names for Brown Dogs.
There are many breeds of brown colored dogs. These breeds include Chocolate Lab, Chesapeake Bay Retriever, Bloodhound, Chow Chow, Spaniels, and Dachshund to name a few.
Brown dogs can range from light brown to deep brown to reddish brown.
The Best Names for Chocolate Brown Dogs are:
Bruno, Braun (Brown in German), Moose, Chocolate, Chip, Godiva, Cadbury, Hershey, Tootsie, Snickers, Nutella, Molasses, Brownie, Bear, Grizzly, Cocoa, Coffee, Java, Mocha, Gingerbread, Pecan, Acorn, Hickory, Chestnut, Charlie Brown, Chewbacca, Mud, Guinness, Scooby Doo.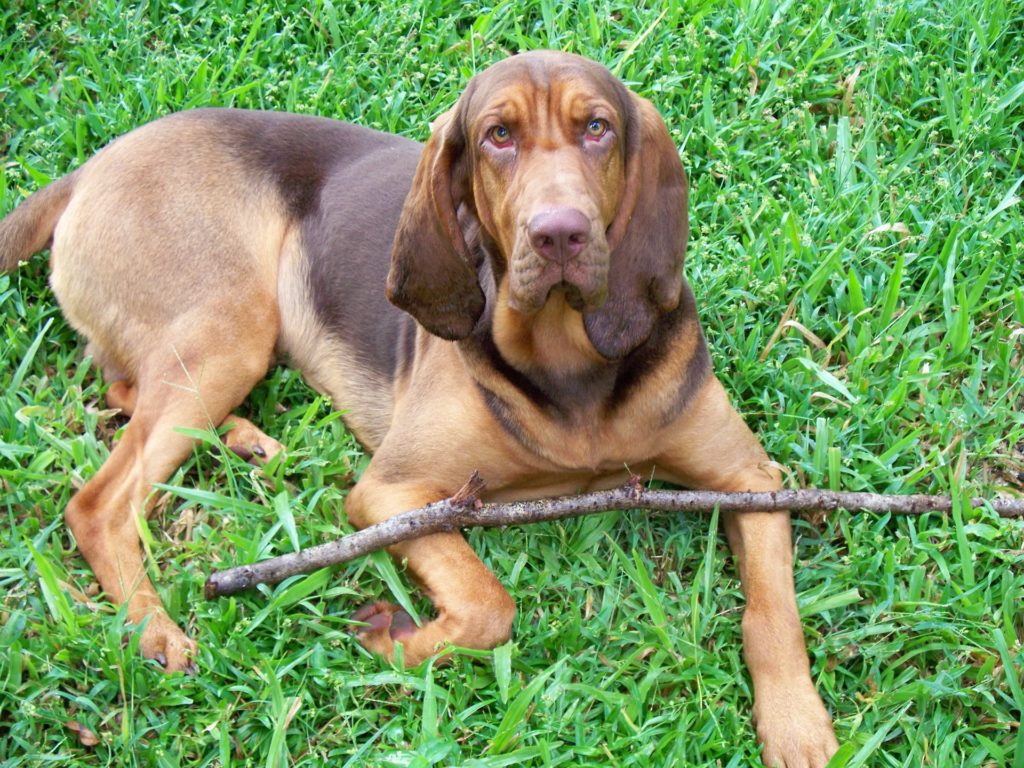 The Best Names for Light Brown Dogs are:
Butternut, Butterscotch, Caramel, Honey, Dusty, Goldie, Peanut, Tawny, Woody, Pretzel, Toffee, Kahlua, Waffles, Bambi, Teddy Bear, Fawn, Ginger, Sahara, Buffy, Biscuit.
The Best Names for Reddish Brown Dogs are:
Red, Rusty, Russet, Cinnamon, Copper, Hazel, Brandy, Sienna, Amber, Saffron, Penny.
Most of these "Brown" animal names would work well for horses and ponies too.
Why are there no brown cats? Most of these names would work for Brown Cats too. However, Brown Cats are rare. The only truly brown cat – from nose to tail – is the Havana Brown Cat.