A Llama is a domesticated South American camel. Llamas are very friendly and social herd animals. They are widely used as pack animals. Owners say they are fun to hang out with.
Alpacas are also a type of camel but they are noticeably smaller than Llamas. Alpacas are also friendly, gentle and curious.
Funny Llama Names are the best. Here is a list of funny and "punny" names for your pet Llamas:
"Shama Llama Ding Dong"! ["Shama Lama Ding Dong" is the song by the fictional band "Otis Day and the Knights" in the 1978 movie National Lampoon's Animal House.]
Barack O. Llama or Obllama
Dalai Llama (You could also spell it Dolly Llama)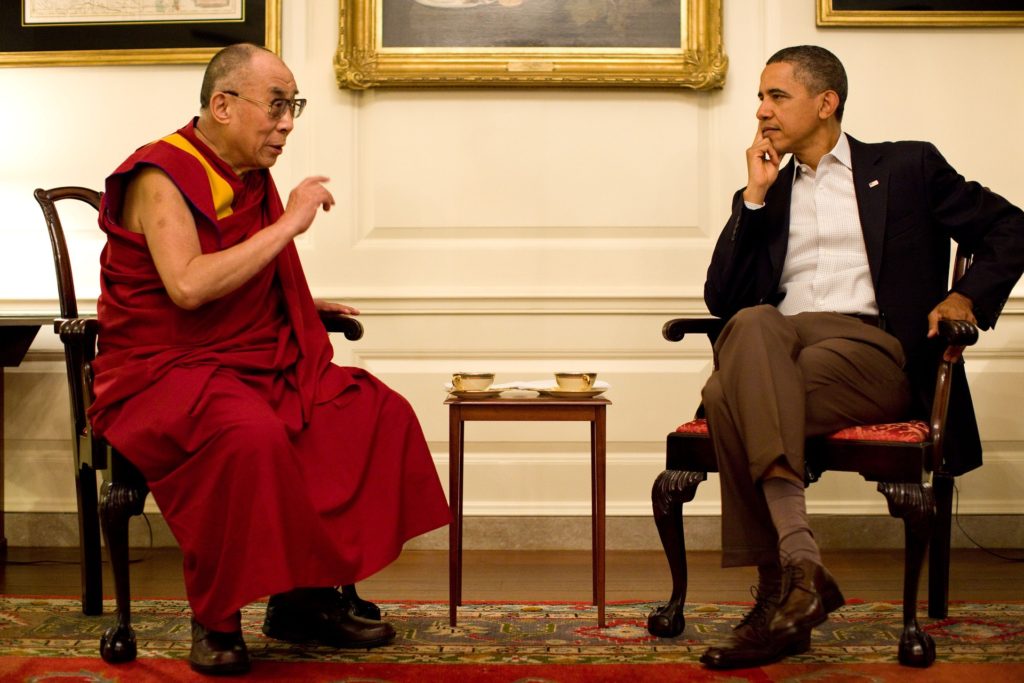 Lorenzo Llama
Fernando Llama
Shangri Llama
Bahama Mama Llama
Drama Llama
Yo Mama
Llama Bean
Llama Llama
Como Se Llama? ("What is your name?" in Spanish)
Kuzco – from the Disney Movie, "The Emperor's New Groove." Kuzco, voiced by David Spade, is an arrogant young emperor who is turned into a Llama.
Spanish names are also great for Llamas and Alpacas due to these animals' South American heritage:
Machu Picchu (famous Incan citadel set high in the Andres Mountains)
Armando
Benito
Blanca
Chico
Cusco (capital of the Incan empire)
Puno and Trujillo (cities in Peru)
Fernando
Inca
Juan
Juanita
Lima (after the Peruvian city)
Lobo
Luna
Maldonado (city in Peru)
Paloma
Paco
Pedro
Napoleon Dynamite (the "Vote for Pedro" movie)
Rosa
Yolanda